Security Awareness and Training Services
Looking for security awareness and training services? 
Everything You Need to Know About Cybersecurity
Of growing importance to many individuals, businesses, governments, and organizations is security on the internet. Cybersecurity is the method of defending servers, mobile devices, computer systems, networks, and data from improper access, malicious or not. Often, cybersecurity is referred to as information technology security. Cybersecurity jobs are those for individuals with insight into managing these risks, including preventing, monitoring, and managing them if they occur.
Biggest Cryptocurrency Hacks of All Time Cryptocurrencies have altered the way financial transactions work across the world and the way people invest […]
New partnership CompTIA Authorized Delivery Partner The goal of the CompTIA Authorized Partner Program for Delivery Partners is to provide valuable tools […]
As automation becomes more widespread, it starts to raise a number of questions about its impact on business. The most glaring concern […]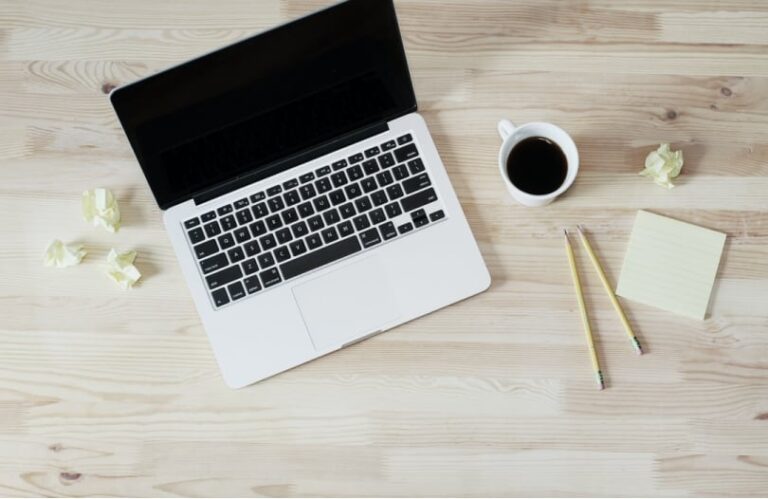 Our plumbers are the most recognized professionals in the world because we're committed to amazing service and nothing wears on homeowners like the idea.
(974) 50857777|   info@thecyberknow.com